Honouring tradition while respecting change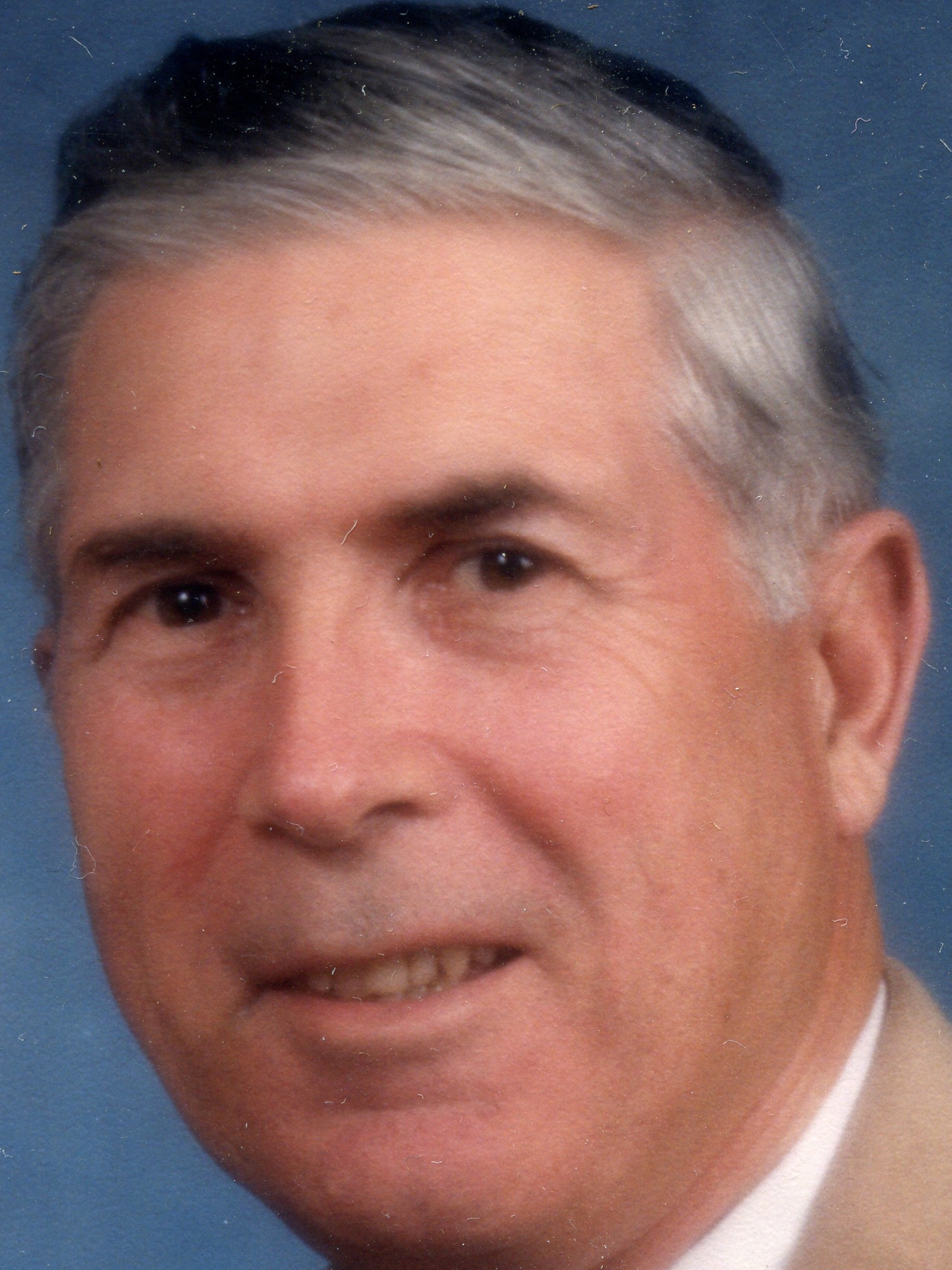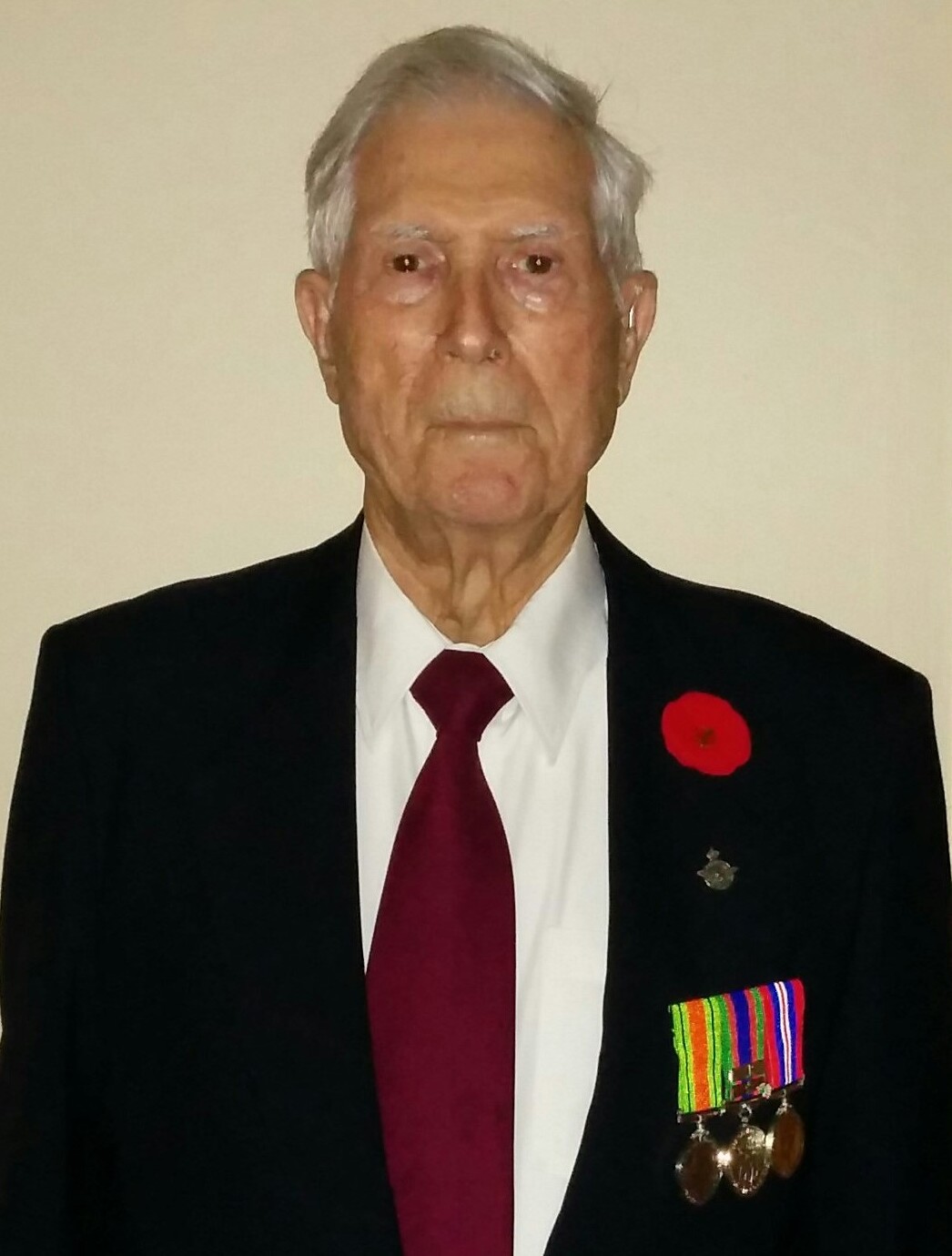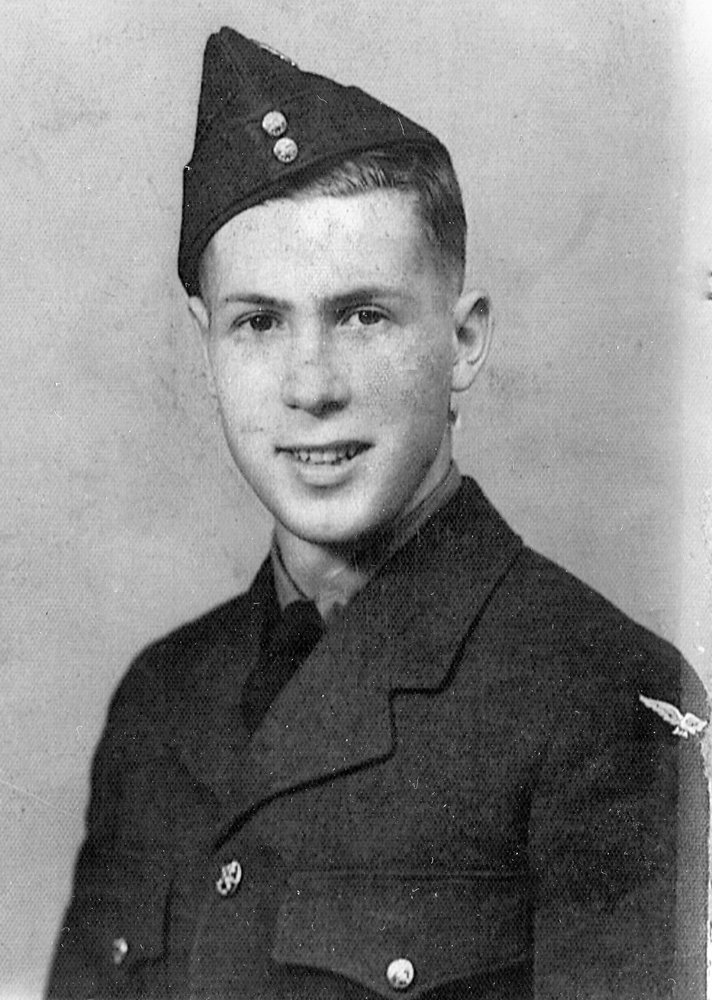 In Memory of
Ross Wood
1923 - 2020
Obituary of Ross Wood
Wilbert Ross Wood
June 9th, 1923 to May 18th, 2020
Ross has grafted his last fruit tree, read his last book and listened to his last melody. Some did not know his first name because he chose to be known by his second, Ross, and was generally known as W. Ross Wood.
He leaves behind his wife of over twenty years, Darlene (Brabaw) (nee Booth); predeceased by his wife of over fifty years, Vera (Brumby); son, David Wood and his wife, Karen (Snell), of Sarnia, Ontario; daughter, Heather Wood, of Independence, Missouri; grandson, Nathan Wood and his wife, Carrie (Rubottom), of Lamoni, Iowa; great-grandchildren, Chase and Evan: Step-daughters; Linda (Larry) DeMoor, Cheryl (Lynn) Poissant, Dale Goetz, Wendy (Randy) White, Cindy (Gerard) Beal; Step-sons; Gary (Gloria) Brabaw, Ron (deceased)(Celine) Brabaw: seventeen grand-children and seventeen great-grandchildren.
Thankfully, Ross was able to leave his family his biography, written and portions in video, for posterity. This biography reveals he was very young during the turbulent times of the great depression and was moved frequently between homes and family. It left him with a deep sense of the importance of family, the need for security and a strong work ethic. He served in the Royal Canadian Air Force from November, 1942 until May, 1946 as an LAC (leading aircraftsman), having been stationed in England during the conflict, and later, after the armistice, serving in several locations in Belgium and Germany. His dream had been to be a pilot, but that was cut short when he suffered ruptured ear drums during his flight training. Upon discharge from the RCAF he finished high school: Completing grades 11, 12, and 13 in 9 months. He never lost his love of airplanes, though.
For over thirty years, he worked for the Niagara Parks Commission, retiring from a position as Coordinator of Horticulture. He also served as an instructor with the Niagara Parks School of Horticulture, teaching Arboriculture and Horticultural Chemicals. As long as he was physically able, you could most often find him outside; planting, pruning, harvesting and generally encouraging nature in its abundance. His various hobbies over the years were woodworking, electronics, various personal computers (from their earliest days in the mid 70's) and continuing to take classes online. Ross always had an inquisitive mind and believed strongly in the principle of learning something new every day. His work ethic carried through to his own personal self-discipline: Just about every morning that he was able, except Sunday, you could find him on his exercise bike, with the music of one of his many play lists cranked up during a half-hour on the bike, followed by his swim in the pool. He may have been hard of hearing but that didn't deter his love of music. Thankfully, he most often used a headset - to keep from disturbing the neighbours.
He was a life-long member of the Community of Christ church; Elder Emeritus. He helped with the development of the campgrounds of Ziontario, when it was still known as Priceville, hiking through the surrounding woodlands, marking the trees that were healthy and worth keeping. He and Vera were regulars at the reunions held there and several other church sites over the years. In their trailer and later their RV, they traveled extensively, spending much of Ross's early retirement years residing in south Texas each winter. They were even fortunate enough to travel to South America and take several cruises. He was also a member of the Royal Canadian Legion, Branch 18.
Ross was blessed to have found and married two very wonderful women. Darlene has filled his life with family and comfort, making these golden years precious to all who love him. The family wishes to extend their warmest thanks to the staff at the Oaks Retirement Center, Wallaceburg, Chatham-Kent Hospice and the many VON nurses who have helped to make his final days more comfortable, particularly in these trying days of the COVID-19 pandemic. This has been a long good-bye for all of us, but we're grateful for the opportunities we've been given to say what was in our hearts and to wish Ross – blue skies, fair winds and comfort in the loving arms of our Heavenly Father.
A Private Family Graveside will be held at Evergreen Cemetery, Blenheim. A Celebration of Ross' Life will be held at a later date. Those wishing to leave an expression of sympathy are asked to consider by cheque World Accord (World Accord 1C-18, Frobisher Dr., Waterloo, ON N2V 2E6). Online condolences and donations may be left at www.badderfuneralhome.com.
Share Your Memory of
Ross

Our Location

John C. Badder Funeral Home
72 Victoria St.
Thamesville, ON N0P 2K0
(519) 692-4222

Badder Funeral Home & Reception Centre
679 North St.
Dresden, ON N0P 1M0
(519) 683-4444
Badder & Robinson Funeral Home
211 Elm St.W.
Bothwell, ON N0P 1C0
(519) 695-2716